Data intelligence, strategy and protection for the health and social care sectors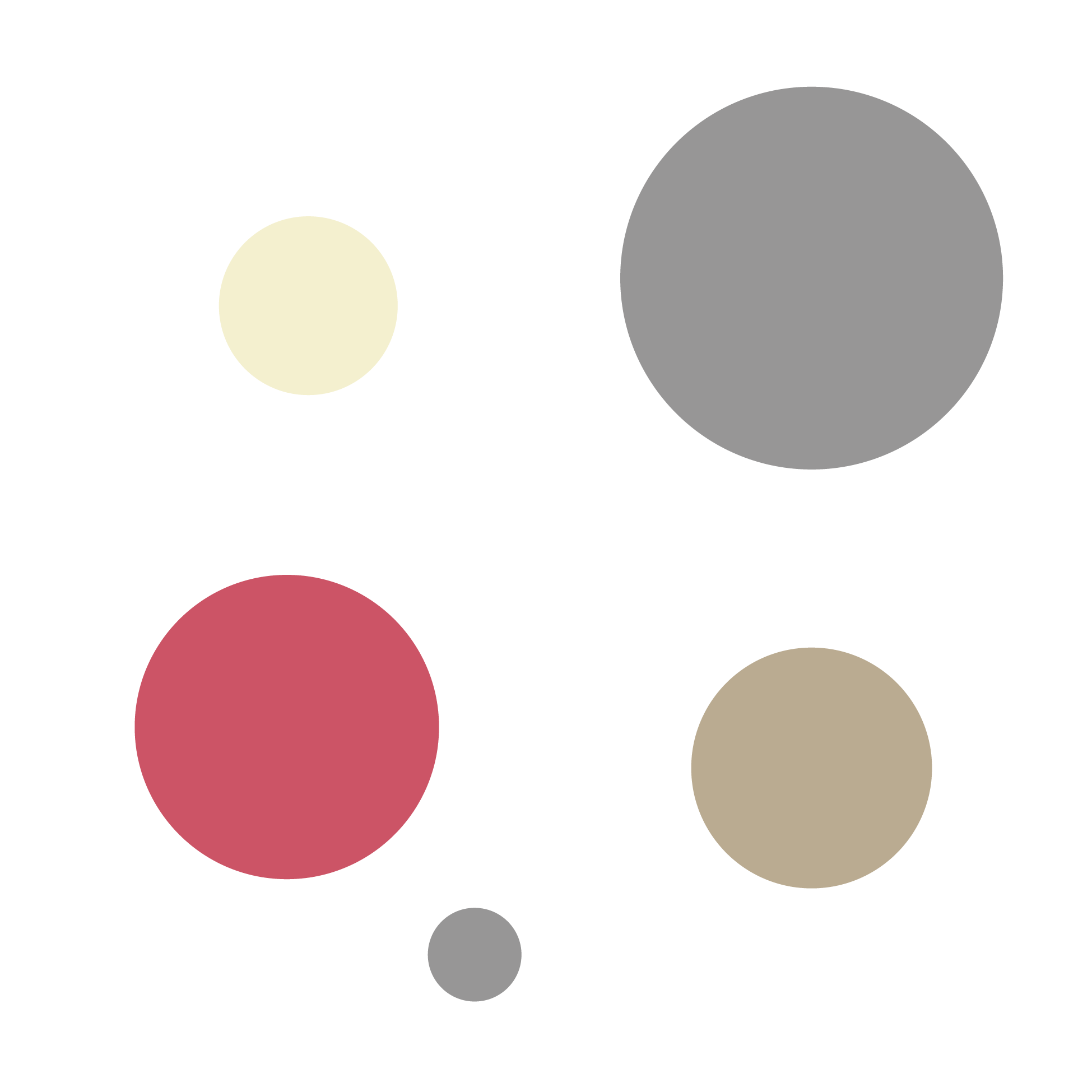 Unleashing the power of data. Protecting you, protecting your customers.
Data is information at its purest. Used properly, it can change the way you do business. It can provide clarity, inform strategy, and prevent precious resources from being wasted. And precisely because it is powerful, it must always be handled with the utmost care.
Selectus marries tailored data protection compliant processes, with data-driven strategy consultancy for health and social care businesses. Our understanding is both broad, and in-depth. We have more than a decade of experience using data analysis to inform sector-specific projects ranging from marketing strategy to due diligence for a £100 million investment scheme.